…and the Shortest Filing Ever, So Far.
We're heading into the Thanksgiving holiday, and just in time comes something to be thankful for: the briefest filing we've yet seen in what looks like actual progress.  Namely, and we quote in its entirety: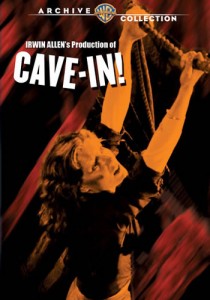 "Plaintiff Estate of Robert E. Wone, through its attorneys, submits this praecipe to withdraw its Motion to Compel Production of Third-Party Documents.

After the motion was filed on or about September 14, 2010, counsel for Plaintiff and Defendant Price continued to discuss the issues presented in the Motion, and Defendant Price agreed to produce many of the documents at issue. Now that Defendant Price has done so, there is no need for the Court to rule on the merits of Plaintiff's motion."
So that's that, right?  Perhaps not.  We slice the turkey, so to speak, after the jump.
First off, this isn't completely unexpected.  Joe Price's efforts to keep his many Arent Fox emails out of plaintiff's hands never got much legal traction. 
Last month his own attorneys signaled as much when they said a compromise was in the works, and that progress was being made to resolve the standoff.  Still, the deal that was struck appears as if he caved to Covington demands.
However, beyond Joe's copious Arent Fox emails, there were other questions as to documents that plaintiffs may want, and the defendants might be none to eager to turn over.   Victor's emails sent from his IDFA offices?  Dylan's from AB Data?  Or any number of emails & documents produced by Joe and/or Dylan from Equality Virginia?
While it certainly appears Joe was headed for a defeat if Judge Hedge had ruled on this one matter, these others are a little fuzzier.  And one wonders if the Protective Order covers the contents of these emails.  Maybe they'll never see the light of day.
Still, one must be thankful for the gifts one receives.  And in turn, we shall keep this post as mercifully short as possible.
Praecipe of Withdrawl of Motion to Compel Production of Third Party Documents