Social Media & Privacy
Last week, a Facebook employee revealed – in an "off record chat" with New York Times reporter Nick Bilton, that Facebook CEO Mark Zuckerberg doesn't believe in privacy.
Congressmen, social media experts and news analysts all pounced.  After all, Zuckerberg heads up the largest social media network, and this should scare anyone with a Facebook account — and that encompasses just about everyone reading this blog now.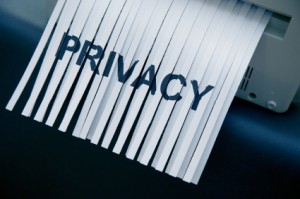 We should all hope that common sense would dictate not revealing anything personal that one would not want the entire world to see.  After all, our online privacy is managed and dictated by those who profit from our personal information.
The amount of personal information made public by an individual often depends on that individual's life circumstances.   Newlyweds share their happiness through their social media outlets.   Singles seek companionship or romance through dating and hook-up sites.   But if one's circumstances involve adverse legal or business matters, keeping the online presence mainstream or discreet is indicated.
Joe Price and many of those in his orbit have exposed very personal details in the social media, notably for a family whose current life circumstances would be considered less than socially comfortable at this point in time.  Yet Culuket's profile, Michael the Masseur in Miami, and eyecandydvds.com, to name a few revealing activities, were easily found using everyday search engines.
Today we add one more reveal to the list…after the jump.
The lack of discretion of those in the Joe Price orbit doesn't reflect well on his skill as an intellectual property attorney.   Given that Joe, Dylan and Victor had the murder of a friend occur in their home, that they and brother Michael Price are persons of interest in an ongoing crime investigation, and that the Trouple soon goes to trial on felony charges, are the online revelations celebrity-seeking…or just lack of common sense?
In this vein, the Manhunt profile of the "twin star" brother of Joe, Michael Price, recently surfaced.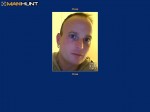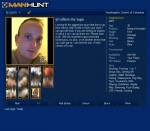 Michael's interests are much the same as Joe's, something that could promote brotherly bonding.  Then again, Michael may just be following Joe's lead, disclosing personal details without concern for his current life circumstances.
–posted by Michael