The Revolving Door
Monday will find us one week out from the start of the trial. 
As we gear up and adjust our schedules to staff the expected month plus long proceedings, we've had to make some changes in the line up.  The planned gavel-to-gavel coverage dictates this.
At this Wednesday's, May 5 evidentiary hearing, we'll know if we have an intern.  Someone reached out to us last week and we think we have our candidate.  If we find that he's able to tolerate us for more than an hour or so at this week's hearing, he's hired.
This possible new hire will come at the expense of another longtime wmrw.com staffer.  Sent packing this week was editorial cartoonist Thomas Nasty, another victim of newsroom budget cuts. 
It's with mixed emotions that we let Thomas go, but that didn't stop us from rifling his desk drawers for one last contribution.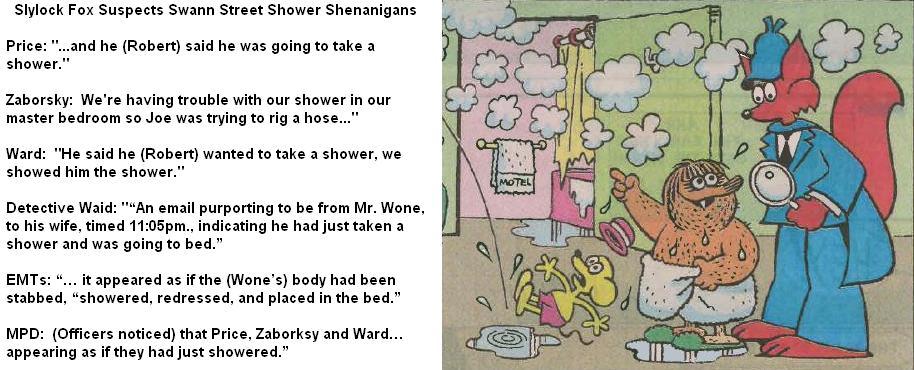 -posted by Craig with apologies to Bob Weber, Jr.