Why Didn't Anyone Check On The Third Housemate? And What Of That Bloodstain?

It's been said a crime succeeds or fails within the first 6 minutes.  It's our collective hope to see this crime fail, which brings us once more to the first moments after Robert's murder.
As previously discussed, there are many things about the time line of August 2nd, 2006, that just don't add up.  There is something new to add to the list.
We know the 9-1-1 call was made at 11:49pm.  We know from the 911 call that Zaborsky – at 11:54 – was at the front door (you can hear him greeting and responding to EMTs.)   The call and the original indictment lead us to believe that Price was upstairs in the guest bedroom by Robert's side (the EMTs report this and the call recording seems to feature Price's voice responding to Zaborsky.)
Further, we know a neighbor reported hearing a scream sometime while watching Maureen Bunyan on TV – placing it between 11:00 and 11:34pm – and Zaborsky told investigators that he initially screamed when finding Robert.  "Became hysterical…" as he told investigators, when Price then allegedly told him to go upstairs and phone 9-1-1.
Within :13 seconds into the call, Victor tells the 9-1-1 dispatcher "…we've had someone (unintelligible) in our house evidently, and they stabbed somebody…" At 1:15 when asked who committed the stabbing he says "…I don't know, we think it's somebody (unintelligible) an intruder in the house.  We heard a chime at the door."
They tended to Robert, phoned for paramedics, dealt with authorities, scanned for intruders.  And here is where the problem emerges.  What's missing?  Or who?
Did anyone check on Dylan?  And if not, why not?  Wouldn't you?
Ward's first reported appearance comes from one of the responding EMT's (W-1)  who first saw Ward
"…in a bathrobe emerge from a small hallway area adjoining a bathroom.  As Ward approached, W-1 confronted Ward and directly asked him, "what's going on?"  Ward looked at W-1, but did not reply.  Instead Ward walked past W-1 and directly into his bedroom on the second floor."
Moments later, as the EMTs were transporting Robert to the hospital, first reporting MPD officer Diane Durham reports finding three white men:
"One male was standing by the steps, the other was sitting in the chair, the male in the underwear did all the talking."
Male at steps – Zaborsky.  Talky underwear guy – Price.  Silent in the chair – Ward.
In his own statement Ward says he heard a "commotion":
"'…listened to the commotion a minute,' put on his robe and then exited his bedroom.  Ward further claimed that, upon emerging from his bedroom he saw Zaborsky on the phone speaking with the 9-1-1 operator and Price wearing only his underwear, sitting on the bed next to Mr. Wone."
Zaborsky and 9-1-1?  Check.  Price next to Wone?  Check.  Confirmation of underwear guy?  Double-ick-check.  And these events are also sourced, second-hand, by Detective Bryan Waid.  Everything seems to add up…except the part that's missing.  Ward himself.
Think about it.  If you were in an emergency situation – someone found dead in your house, an unknown and suspected intruder – what would you do?  Tend to your friend, phone emergency help…and check on everyone in your house, right?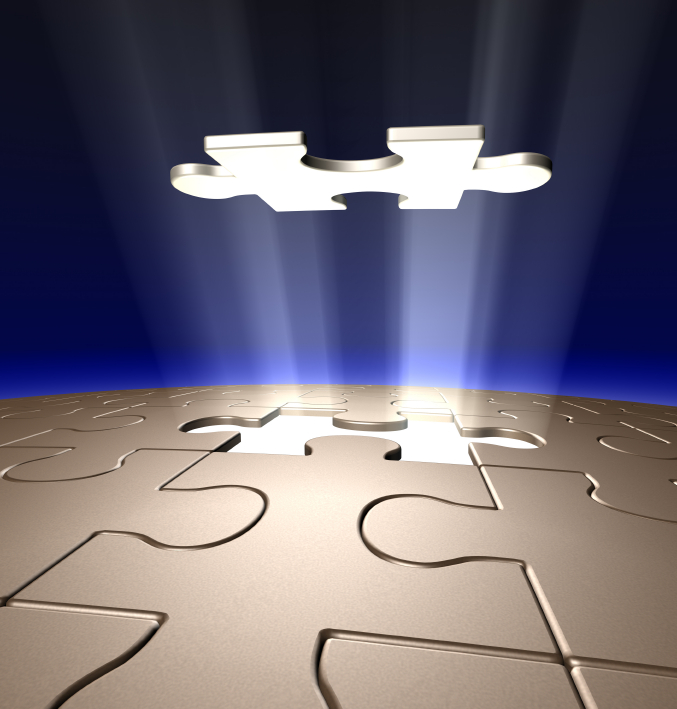 By their own words Zaborsky and Price believed there was an intruder who murdered Robert…an intruder who may still even be in their house.  They saw each other, they knew Robert's condition.  Victor was "…afraid to go downstairs," because of a possible murderer in their midst.  Why didn't they check on Dylan?
The 9-1-1 call gives reference to someone, presumably Joe, applying a towel to Robert.  Joe and Victor refer to each other's location…but there's no mention of Dylan.
Even though Dylan states he was sleeping, possibly because of his "sleeping pill", and woke long after Robert was murdered, why would no-one check on where, or how, he was?  I can only speak for myself, but were I in a similar spot my priorities would be helping the injured and checking on the safety of my housemates.
There are only two possibilities: 1; that Dylan remained in his room while his housemates left him forgotten amid the mayhem, or 2; that Dylan had been outside his bedroom before police arrived, and knows more than he said.  I'm not sure which is worse for him.
What is additionally troubling, however, is the bloodstain found on Ward's comforter in his room.  We don't – yet – know who's blood it was.  Again, there are two possibilities.  One, that it was the blood of just about anyone (we don't care to speculate whose or how it got there) or two, that it was Robert's blood.  If in the end, the blood proves a match to Robert's blood, there is no explaining how it got there – especially given the statements of none other than Dylan Ward, who told investigators that Robert had never slept at 1509 before, and given Ward's exposition as to what Robert did before he (Ward) turned in for bed.
Accusations aside, it strains credulity that two of the three Swann housemates could have attended to the aftermath of a presumed murder and not once even questioned the whereabouts or condition of their third housemate.
A pet would deserve better.
–posted by Doug