Defense Team Ratchets up the Pressure on the Government
Ahead of tomorrow's 2:00pm status we expected more paper to fly. 
We were not disappointed.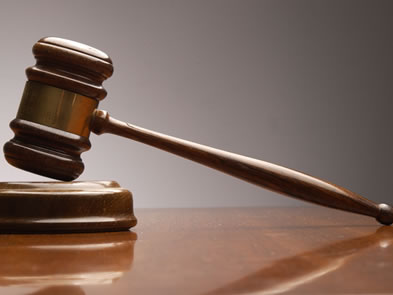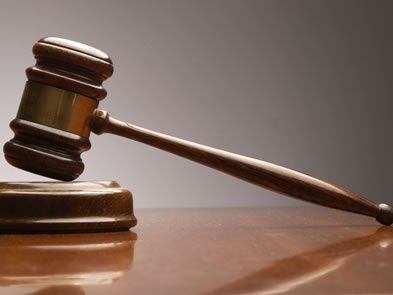 The defense team has unleashed one of their toughest demands, that AUSA Glenn Kirschner address, with proof, that Robert Wone was injected, incapacitated, sexually assaulted and tortured. 
They want the Government to show what they have to back up this "alleged uncharged criminal conduct" or back off.
In a motion filed today, the defense team for the Swann Street roommates are asking Judge Frederick Weisberg to schedule an evidentiary hearing to consider the validity of the Government's charges of injection, sexual assault and torture.
Mike Scarcella of the Legal Times offers this:
Lawyers for Price, Zaborsky and Ward filed court papers this week saying that the government attorneys should be forbidden to say anything about torture and sexual abuse. A motion to exclude uncharged criminal conduct was filed Nov. 2 in D.C. Superior Court.

The defense lawyers—including Thomas Connolly, Bernie Grimm and David Schertler—say the alleged uncharged criminal conduct is inadmissible. The lawyers have asked for a hearing on the motion.

The government has not responded.
Included in the defense team's motions are two exhibits:  (A) The original Ward affidavit that lays out the Government's theories and (B) the transcript of the December 19, 2008 status hearing that finds Kirschner going into detail about the accusations:
"…  (Wone) was tortured, was incapacitated, was sexually suffocated, was sexually abused, had eight needle puncture marks on his body, was — there was an ejaculation that occurred….  

…there was indeed, an electrocution unit in Mr. Ward's bedroom that can produce electric ejaculation…   He (Wone) was then allowed to lie there, dying, and digesting his own blood for a considerable period of time, according to the experts."
It's long been debated whether or not Judge Weisberg will allow the Government to bring these charges to the trial. 
The defense team is now pushing back hard, trying to force the issue and have Weisberg schedule a stand-alone hearing on this matter quickly.
-Craig