Going Viral Tribal   UPDATED
In more ways than one, quite a few lurkers have surfaced this week.
We've seen a number of them in the comments section and a few days ago this came into the wmrw.com mailbox: a rather clever take on this.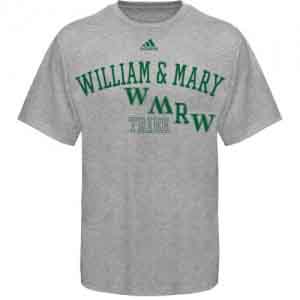 The 6-1 William & Mary football squad takes to the field in Rhode Island (1-6) this afternoon at 1:00pm.  Best of luck to the Tribe.
-The Tribe rolled to a big win over the University of Rhode Island Rams, 39-14. 
The wmrw.com Daybook:  More paper flies ahead of Friday's status hearing.  On Wednesday we'll have the lengthy September 11 hearing transcript posted. 
Later this week a look at the remaining discovery / testing issues. 
Gavel-to-gavel team  coverage is planned for Friday's 2:00pm hearing at the Moultrie Courthouse.
-Craig