What did Joe Price see that no one else did?
Both the Government and defense have retained expert witnesses.  
At the September 11 status hearing, the defense talked about the difficulties of coordinating tests with one of theirs in California.  The Government however has hired local; a blood spatter expert from Northern Virginia is on board.  We'll meet him in the next week or so.
We're starting to wonder if they're even needed.  There is one piece of evidence that appears so incriminating that both the prosecution and defense might just want to save the money and direct their resources elsewhere.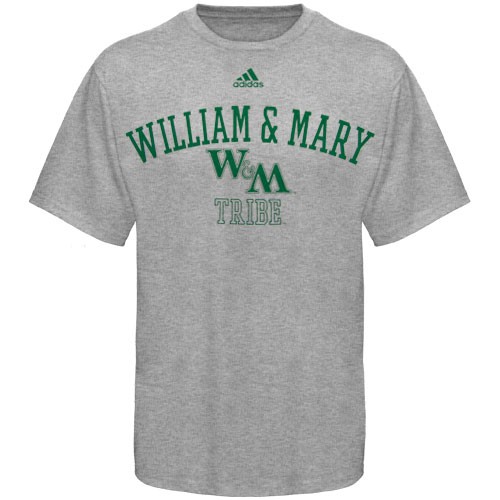 Take this  line from Joe Price's statement in the original affidavit. 
On page 10, he tells detectives that upon finding Robert on the guest room sofa bed, he lifted up his grey William and Mary t-shirt and saw "blood everywhere." 
Come again?
Robert suffered two deep stab wounds to the abdomen and one into his heart but Joe Price had to lift up his t-shirt to see blood?  
There wasn't a large blood stain soaking through Robert's t-shirt?  
What else doesn't fit?
 "Blood everywhere?"
There's this statement from the first responding EMT with 15 years experience, listed as W-2 in the affidavit:
"She saw a large hole in the victim's chest, big enough to 'fit your finger into,' but there was no blood whatsoever on the victim…"
Her colleague W-1, later in the affidavit stated that:
"…no blood was coming from the three wounds in Mr. Wone's chest…  and recalls seeing little-to-no blood on Mr. Wone's chest…"
"Blood everywhere?"
The EMT statements leads us to believe the one of the most damning pieces of evidence will be the not-so-bloody shirt.
Who the Hell needs an expert to wave that in front of a jury? 
Bodies don't miraculously wash themselves.  Neither do t-shirts. 
And intruders aren't known to clean either.  (The tampering) Case closed?
-Craig