Document Dump
Now as promised, the rest of the motions filed over the past couple months.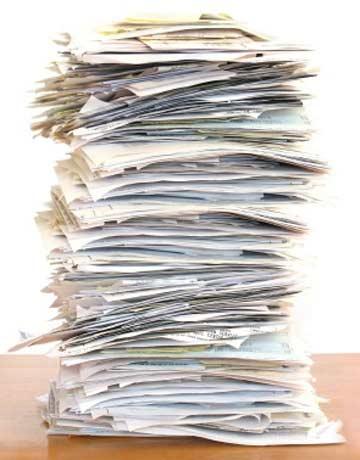 So far these have yielded MPD Officer Diane Durham's statement that refutes Joe Price's known explanation of where he found Robert's body; Detective Brian Waid's handwritten notes and Detective Jeffrey Folts'  riff , channeling Kerouac*, his notes on his late night, crosstown  journey with Price in the back seat, on the road to the Violent Crimes Branch for questioning.
The remaining docs reflect the game playing all summer long; the Government playing keep away on turning over discovery material and the defense team hounding them.  Kirschner ended up unloading some of what the defense was due, but not until just days before the status hearing earlier this month.
Hopefully agreement will be reached by the November 6 status hearing.  God forbid the May trial is pushed back because of this needless pussy footing.
More paper has dropped since we got these including the status reports for the hearing in the wrongful death civil suit.  The index after the jump.
May 27: Order for independent testing
July 3: Defendants' renewed motion to compel discovery.  Defendants renewed motion to compel discovery detailed.
July 8: Defendants' motion to enforce May 26, 2009 order
July 14:  Government's  discovery letters response to omnibus
July 15: Defendants' motion for in camera review
July 29: Government's response to motion for in camera review
August 27: Defendants' reply brief to governments omnibus discovery motion
*They were like the man with the dungeon stone and gloom, rising from the underground, the sordid hipsters of America…
–Craig