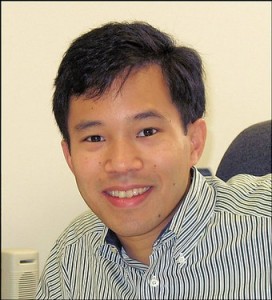 June 1, 1974 Robert Eric Wone was born.
Forty years ago, Robert Eric Wone was born in Brooklyn, New York, the first of two sons in his fourth generation Chinese American family.
For most, a 40th birthday is a significant milestone.  For family and friends of Robert, his 40th is bittersweet.
It's a time to remember all of the wonderful aspects that made him such a remarkable person, yet mourn the positive impact lost because he died.
For those of us in the WMRW.com community, the best way to regard Robert on this day is to rededicate ourselves to bringing justice for Robert to his beloved wife, Kathy, his family and friends.
That is why this site will never be taken down.  Our commitment to this mission will never extinguish. We will never give up.
The editors of WhoMurderedRobertWone.com