One More Year, Too Many Unanswered Questions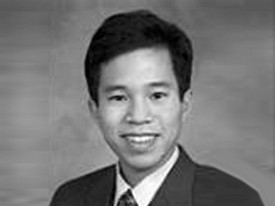 Seven years ago today at 1509 Swann Street NW, Robert Wone was slain in the home of his three "friends" Joseph Price, Victor Zaborsky and Dylan Ward.
It is yet one more year too many that have passed without justice. That said, we continue to believe that someone, somewhere, holds the key to this tragedy. And that one day, they will come forward – wittingly or otherwise – and help solve what should have been solved years ago.
This is a dark anniversary. But those who still care can help to continue the good deeds and work that Robert pursued during his life. Please make a hefty contribution to the Robert Wone Memorial Trust:
Holtzman, Vogel, Josefiak
45 North Hill Drive  Suite 100
Warrenton, Virginia  20186