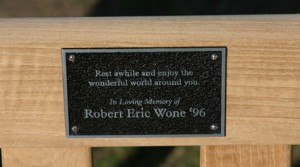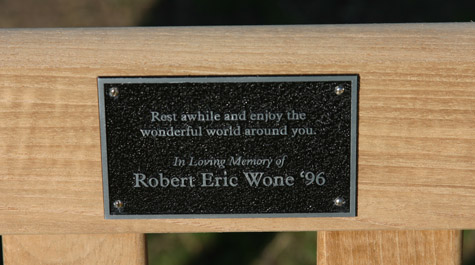 Six years ago today Robert Wone finished up a busy day as General Counsel at Radio Free Asia, a new position he had just started a few weeks earlier.  He then headed to a continuing legal education class before making his way back to work to meet the night shift.  Robert would complete the day by heading over to a friend's house to stay for the evening.
What happened next remains as much of a mystery today as it did six years ago.
During the intervening years since Robert Wone was cruelly murdered, so much has changed.  The collapse of the financial markets, which led to the greatest economic recession since the Great Depression.  The election of the first African-American president of the United States as well as three wave elections in 2006, 2008 and 2010.  Apple launched its most successful product ever with the iPad.  There have been all of these changes, and so many more, over the past six years.
And, yet, for all this change, so much remains the same.
The eponymous name of this blog that has animated so much discussion still goes unanswered.  It is six years and counting.  Another thing that will not change is that Robert Wone will never be forgotten, and justice in this case will never be abandoned.
— The editors of Who Murdered Robert Wone