Rhee's out, Lanier's in…and Still Working on the Wone Case.   Ask her for help this week.

Newly installed mayor Vincent Gray got a somewhat incongruous inaugural gift this week from the man he's replacing.  Namely: Washington's homicide rate for 2010 hit its lowest point in four decades.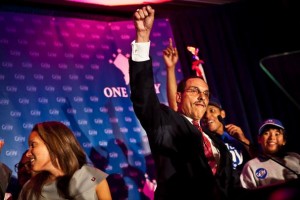 Here's the numbers reported by the Washington Times: 131 people were reported killed last year, marking a 9-percent decline from 143 in 2009.  By that raw measure, DC had its lowest overall number of homicides since 1964.  (Considering, however, that 1960's population of 760,000+ was significantly larger than 2010's population of 580,000+, the homicide rate was still higher than for that year.)
Moreover, the DC MPD reports they closed 79 percent of homicide cases in 2010, showing a continued improvement over the last several years and a rate well above the national average.
Too bad the Wone case can't be counted in those stats…yet.  But could 2011 bring a break in the case?  And might Cathy Lanier hold the solution?  That, after the jump.  In an interview with the Washington Times, Lanier cites three factors for the improving conditions: greater trust between MPD and the community, more investments in technology, and better gang intelligence.
These are all sensible; for example there's little doubt that better gang intel would push up the closure rate, if not actual homicides.  But for the purposes of this one case, it seems this would have no impact.  Better technologies – like ShotSpotter and more street cameras – could have definitely helped solve cases by alerting MPD units where to investigate, or who to track; but again have limited applicability here.
The first factor – community relations – remains the most fertile area for creating a break in Robert's murder…and sadly the one that seems to have most languished.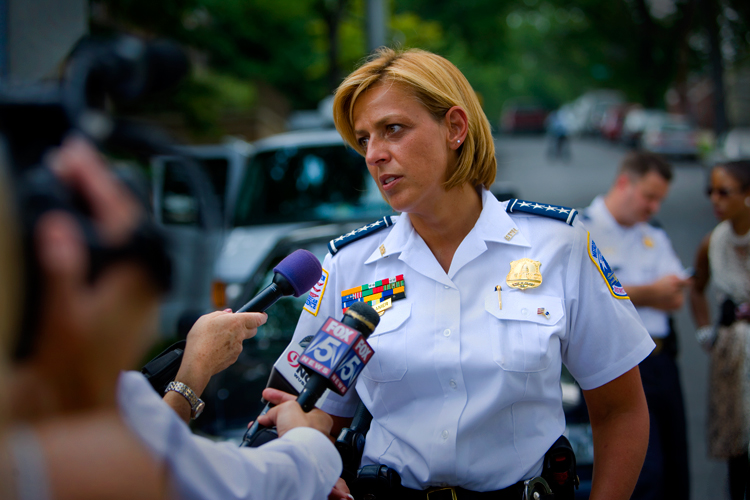 Publicly, Chief Lanier has expressed what seems a sincere desire to solve this case.  Privately, a number of MPD officials we've spoken with have gone further, expressing genuine anger.   It's true it's been mismanaged – from errors committed on scene with evidence to clerical mistakes (at best) at the Medical Examiner's office to the MPD's inattention to beating the bushes to name a few.   It's not surprising the case remains cold, but it certainly isn't for a lack of desire.
Community relations are tricky.  There are good reasons why some in the DC LGBT communities might not trust the MPD; look no harder than Joe and Victor's VCB questioning and Det.         "Come to Jesus" moment.   Despite DC's status as one of the gayest cities in America, the MPD has had a checkered history dealing with us.
But relations run both ways, and there is disappointment among some in the MPD and USAO that the community, by-and-large, hasn't offered as much attention or assistance to this case as possible.  Granted, if there were a list of people one wishes were more communicative it would start with Joe, Dylan and Victor.  But much further down may be someone in this town who knows – or suspects – more than they're saying.
Gray's tenure signals that Cathy Lanier will remain in her job for at least the foreseeable future.  That will be good news for the Wone family only if Chief Lanier continues to reach out for something to break this case.
And this week, you have a chance to help that outreach.  Chief Lanier will be the guest this Thursday on WTOP's "Ask the…" program.  You can call live starting at 10am at 1-877-336-1035, or go to the website now and submit a question by email.
Will she reach out to DC for new help?  Wil you urge her to reach out to the Vidocq Society?  Here's your chance to ask.