The Long, Strange Trip Continues
There may be no better time than the holiday slows and the two-year anniversary of the site to take stock of what's happened and what lays ahead.   A year from now the civil trial will be over.  We joked that by the time this project was completed, we could've almost been lawyers.  That assumes of course, we were accepted to a law school (UDC maybe?), had the moxy to endure three years of fun stuff like estoppel, graduated somehow and passed a bar exam. 
But kidding aside, for the families touched by this murder, the more arduous journey will continue long after next October's trial.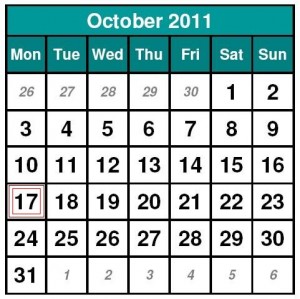 The last wmrw index was published in May 2009, six months after launch and just days after Old Man Weisberg set the date for the criminal trial.  Back then, the numbers were relatively small but still a minor accomplishment considering we didn't know WTF we were doing: the tally was 133 posts that generated 3500 comments on 200,000 page views.  Since then, the community has grown exponentially and so has awareness. 
Who could've imagined on Memorial Day 2009, a packed courtroom for 22 days straight?  Packed overflow rooms too.  Who could've imagined that the June 2010 verdict would be front page news, not just above-the-fold, but the lead story in the Post on the day after?   
Next: wmrw by the numbers.
Days until the civil trial begins: 293 (9 months, 19 days)

Days since Robert's murder: 1609 (4 years, 4 months, 26 days)

Days that will have elapsed between the murder and civil trial: 1902 (5 years, 2 months, 15 days)

wmrw posts: 520

Comments: 37,000

Page views: 2,000,000+
We'll keep plugging away, sharing more as best we can about the process and principals.  The learning curve remains steep and we owe a debt of gratitude to the many here who help make us smart(er).  Thanks for all you all do.  And while this project may be completed one day, our relationship with a guy we never knew will be with us forever.