But Who's Being Protected…And From What?
It's rare in this case for any matter not to provoke a legal fight.  We imagine more than one luxury vacation has been financed by challenges and filings and such on both sides of the courtroom.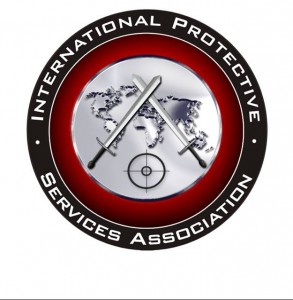 Thus it was something of a surprise to see late last week Judge Brook Hedge reveive a Stipulated Protective Order that both plaintiff and defendants have agreed upon…although as we learned, perhaps it wasn't so much of a surprise after all.
This may be all agreeable to all parties in the lawsuit, but it may not be so hot for those still wanting to learn more about the events surrounding Robert's murder.
Who's being protected from what, and what this means for the continuing coverage of this case, after the jump.
The Stipulated Protective Order lays out the process by which a party, through counsel, can ask that any official material produced around this case be declared to contain "confidential information."  If the bench agrees, said material becomes protected and unavailable to the public.
What material is covered?
"…any written, typed, or printed matter of any kind, computer print-outs, sound recordings, email, electronic data, photographs, or any other media for preparing, duplicating, or recording information."
And just what constitutes confidential?  Paragraph 4 lays out 8 categories, including
"…financial or tax information …medical information …psychological or mental health information…personal identification information…employment …academic records…property addresses (excluding 1509 Swann Street)," or finally "Any document that a Party believes the disclosure of which would cause undue embarrassment or an intrusion upon personal privacies."
Which pretty much covers the waterfront.
Attorneys we've spoken with say that such an order is really no surprise, and in fact fairly standard in civil cases such as this.  (When, we wonder, has there been a civil case like this…but that's for another time.)
Although temporarily frustrating, there is comfort in knowing this is nothing like the criminal trial battles over what material could actually enter trial.  Those battles, although in the offing, will be rather different for the civil case.
No, here the chefs in the legal kitchen just don't want anybody poking into whatever they're cooking up.  So for the time being, we leave the parties with their privacy intact.
At least, when it comes to the official materials.
Plaintiff's Consent Motion for Entry of Stipulated Protective Order