Joe Price to Turn Over Arent Fox Emails
Yesterday we had the plaintiff's consent motion to extend time to respond to plaintiff's motion to compel production of Joe Price's Arent Fox emails.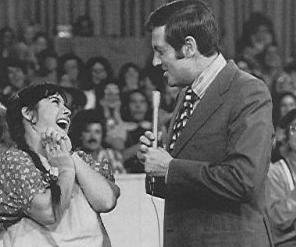 The additional time was requested because both sides were meeting and working towards a compromise.
Apparently those meetings have paid off and now it seems like a deal has been struck.
What precipitated this quick action and who may have gotten the better end of the deal?  The e-motional document follows.
From the joint motion to stay response deadline and ruling to plaintiff's motion to compel:
"The parties have reached a compromise-in-principle regarding the issues raised in the Plaintiff's Motion to Compel, which calls for production by Defendant Price of some, but not all, of the documents at issue in the Motion.  Assuming Defendant Price produces the materials that have been agreed to, the parties anticipate that the Motion will be withdrawn in the near future."
Was this a fight that Price was not going to win so he cut his losses, and in turn kept his legal team from racking up additional billable hours?
Does this also mean Price's former employer, Arent Fox, is now out of the picture?  Could Price actually be in possession of these emails and is able to personally turn them over to Covington?  And lastly, are there some emails Price will still fight to hold onto?
Joint motion to stay response deadline and ruling to plaintiff's motion to compel