Premiering the 'Anacostia Dialogues'
The videotapes of Victor Zaborsky's interview with MPD investigators at the Violent Crimes Branch in Anacostia were played in court on Day  Seven of the criminal trial, May 26, 2010.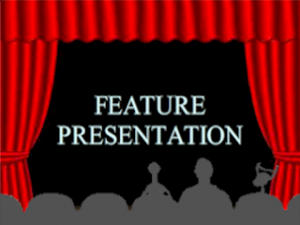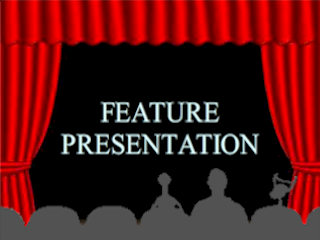 The clips (redacted by the US Attorney's Office) were digitized from the original source material, and have been compressed only slightly to maintain the highest video and audio quality as possible.   They still look crappy but far better than when they were played in Judge Lynn Leibovitz' courtroom.
These are the unedited and raw footage from the evening.  The video files are huge and playback may be a little slow as they buffer.   Expect a lot of dead air in these as the housemates sit alone in the spartan interrogations rooms, waiting for detectives to come and go and come again.  Warholesque is what struck us when first seeing them at trial. 
The first portion runs about a half hour. The final two installments of Zaborsky's interviews will be screened later this week, with Ward's and Price's to follow.
We may opt to do an edited package later and lift the audio only for iPod download and playback.  As a study guide, please refer to the transcripts from this April 2010 post.
After the jump, it's August 3, 2006, and you are there…
-posted by Craig
Victor Zaborsky MPD Interrogation Video 1 – Time: 00:28