Time Is Running Out
We've all had 72 hours to contemplate the outcome of this trial, and have just 24 more to go.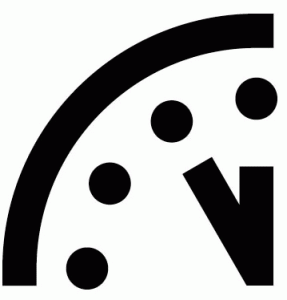 For those who decided to stay indoors away from the heat and catch up on the Defense's Motion to Acquit and the Government's Opposition,  many perhaps have formed an opinion on the decision Judge Leibovitz will render in 24 hours.  Both documents strongly summarize each side's position, emphasizing the key points that the legal teams feel Judge Leibovitz should consider when making her decision.
In lieu of debating courtroom activities or the latest filings, we'd like to take the pulse of the readers and have three survey questions.
For discussion: Was there a turning point for you, and if so, what was it?  Who among the witnesses was most effective, and who among the large legal teams do you think performed the best?  Who of the defendants do you believe most warrants to be found guilty, or acquitted?  And are you any closer to answering the basic questions of August 2nd, 2006?