Muzzling the Cadaver Dogs
Although the odds of getting evidence and 'testimony' from the cadaver dogs who searched the murder scene were slim, it's now official that none of their findings will make it into the trial.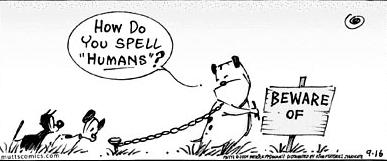 The original affidavit said the dogs altered (to human blood or remains) at two spots at 1509; the patio drain and the dryer lint trap. 
Dogs, notorious liars, especially untrustworthy on the stand, were unlikely to be sworn in, but a week ago, the defense snapped back anyway, filing a Joint Motion In Limine to Exclude All Evidence of Cadaver Dog Searches and "Alerts."  
At 30 pages, this doc goes into great detail, with precedent (Dyas v. United States, 376 A.2d. 827 (DC)) and defense experts' opinions attached on why the government was barking up the wrong tree.
The documents, including Judge Lynn Leibovitz' hand-written notations on the order follow after the jump.   A (not-so) shaggy dog story too.
Indicative of little or nothing, perhaps the result of our finely tuned noses looking to track any possible scent; the four of us, pet lovers all, were struck by one small fact as we tried to understand the family dynamic of the household at 1509 Swann Street.  No pets.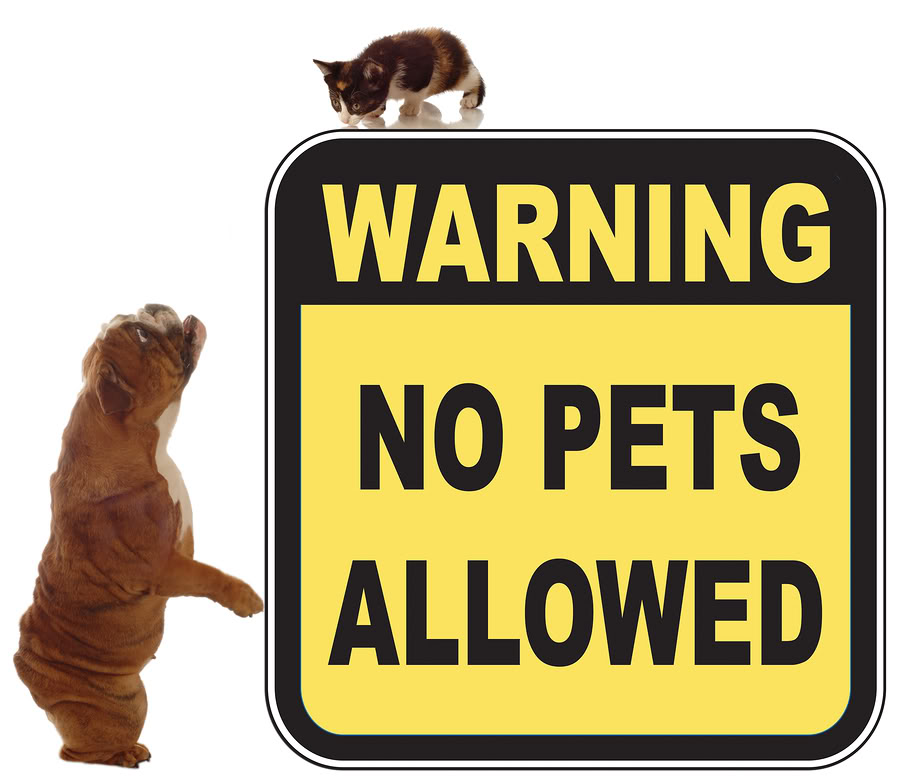 Again, meaningless; maybe the absence of critters was due to one of the housemates, Sarah Morgan included, being allergic. 
Could be. 
But what stood out to us, with every gay couple that we know, at least one dog or cat shares their homes.   
No matter.  No pets were allowed at 1509 Swann Street. 
-posted by Craig
Defense Joint Motion In Limine to Exclude All Evidence of Cadaver Dog Searches and "Alerts."  
Signed Order Excluding All Evidence of Cadaver Dog Searches And "Alerts"