Covering Today's Status Hearing And The Trial
Back to room 310 in the Moultrie Courthouse today for another status hearing.  Judge Lynn Leibovitz gavels this one in at 3:00pm.  The room usually fills up so getting there early is a good idea.  Updates on the twitter and here.  Look for a post title that rhymes with 'Moultrie.'   To be honest, I can't think of many any.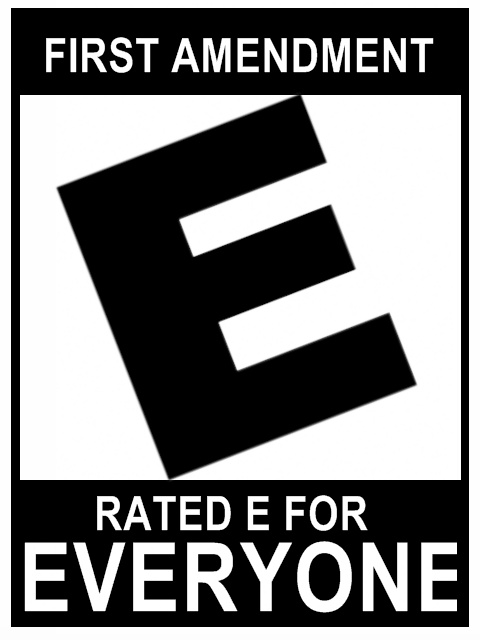 We've gotten to know some really cool people since starting this project and today we'll meet another, Leah Gurowitz, Public Information Officer for the DC Courts.  Well respected, she's on speed dial for reporters across town; their court coverage contact.
It was through her office we submitted our request to either live blog or tweet the May 10 trial from the courtroom.  To our surprise, it was the first such request from a non-news organization.
A month-long trial means a lot of time at Judiciary Square.  We've got it covered with an elaborate scheme in which each of us calls in sick for the other, for a month straight.  Might work.  [Ed. note: no it won't.  -Doug] The dog ate my PowerPoint?   It will be all  hands on deck.  Maybe we'll hire an intern.
Intern application, loyalty oath, credit check and rumors after the jump.
If only the rest of the criminal justice system in this city worked as expeditiously Ms. Gurowitz' office.  Chief Judge Gurowitz?
Judge Leibovitz' security concerns won't allow for electronics in the courtroom unfortunately, but she set aside two seats throughout the trial, near the courtroom door so we can make discreet exits to file any bulletins.
Daily, we may file two or three posts during the hearing then toss the afternoon paper on your steps around dinner time.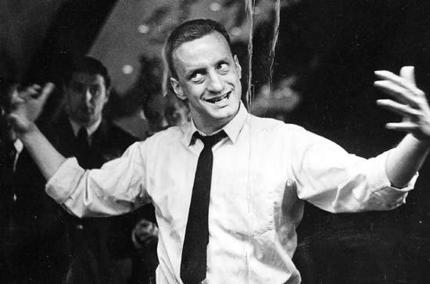 Unlike the slow and breezy pace of a trial, these status hearings have been sprints. Ninety minutes of writer's cramp.  Today's status is littered with motion after motion after motion awaiting Leibovitz' rulings.
Hanging over all of this is the latest government testing that showed the presence of xylene in Robert's blood sample.  Any reason to think the defense won't go absolutely ape over that?
What does that mean for May 10?
Suspect as they may be, rumors of a continuance cropped up, probably because of the late entry of the xylene testing.  I traffic in rumors myself but still keep in mind the old DC saying: those who know don't talk and those who talk don't know.  Still, send any and all rumors my way.
Less a rumor and more good news, it appears The Washington Blade may rise again.  In their current incarnation DC Agenda, our thanks to Kevin Naff and the team for the space given us in this week's issue.
-posted by Craig