Start The Presses
As a rule, we purposely don't reveal much information regarding readership or statistics.  Honoring the anonymity and confidentiality of users has always been a chief concern, and that's worked pretty well.  For the more outgoing readers, we owe a serious debt to those who've reached out to us and maintain ongoing channels and relationships.  Pen Pals.
Every now and again we'll try to root out the lurkers and those gentle nudges have paid off handsomely in the past.  Lawyers, check.  Who else is out there?
You know who you are: The regular readers from The Associated Press, New York Times, Advance Publications and the Fox News Channel, among others.
That's as far as we'll go in outing you.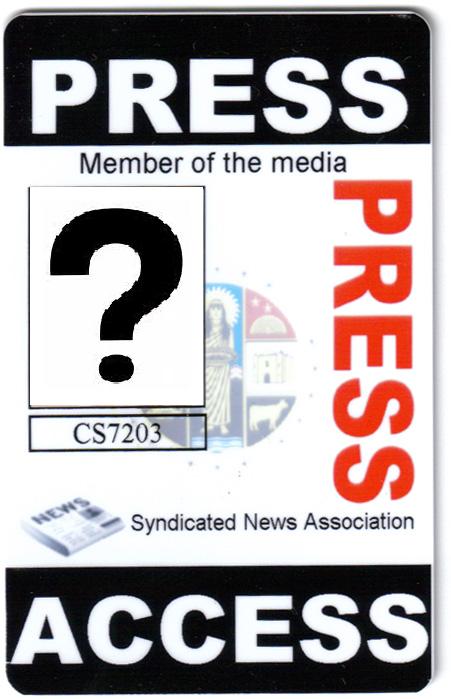 Please consider dropping us a line to talk about any coverage plans you or your outlet may have of the upcoming trial, now just three weeks away.
If there are no plans, we'd like to talk about that as well.
In the works and set to hit in the next week or so will be a lengthy feature on the case, perhaps the definitive story written so far; a truely amazing read.
Don't let that dissuade you; none of us would ask anyone to chase another journalist's story.  We just want to talk.
-posted by Craig