Joe Price's MPD Interview Transcript
"It ain't going to get fine.  It's going to get ugly," Price is told midway through his long night with good cop/bad cop at the Anacostia Violent Crimes Branch.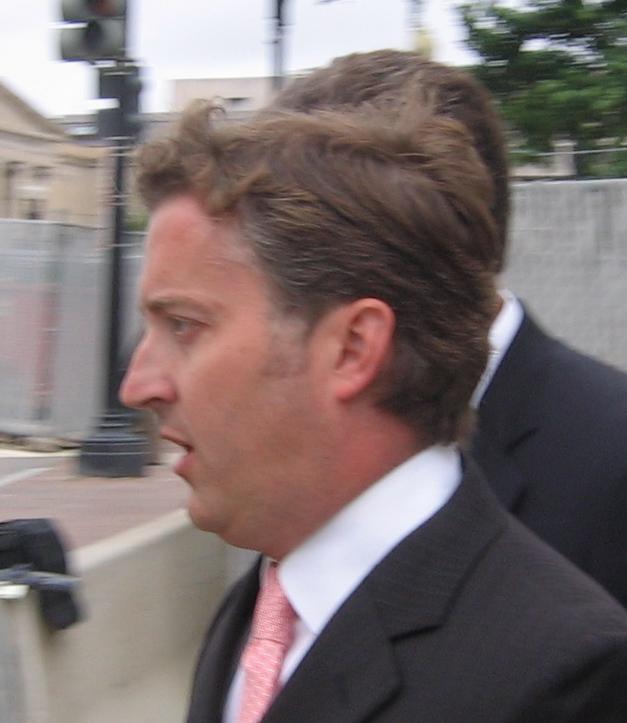 There's a lot in these 120 pages and still a lot we don't know.  Were these transcripts from the videotaped part of the night's questioning?  If so, what wasn't recorded?
The first interview (part I) ended at 5:30am and the second (part II) concluded at 10:30am.
These transcripts were provided as attachments in Assistant US Attorney Glenn Kirschner's response to the defendants' motions to suppress; the docs are Attachments A and B.  As far as the motion to suppress, Kirschner may have Price dead in his sights.  At the conclusion of his second interview, Price admitted to Detective Kasul that he returned for questioning voluntarily.  This may effectively neuter Bernie  Grimm's Miranda charge.
These pages may not be a Rosetta Stone but they do make the straw we see this case through a little bit wider.  Just a few pull quotes:
"I could see there was a lot more blood on the bed in, like two spots.  It kind of went under him."

"This is the worst thing that has ever happened to me."

"I couldn't stop Victor from screaming… I was yelling we need an ambulance."

"This is a lot more like TV."

"…Mercedes, Mercedes, Mercedes.  I mean, people like us. We spent a million two on the house."

"This isn't our life.  This is like something out of a bad dream.  This doesn't happen to people."
Ward and Zaborsky's transcripts go up in the coming days.  Maybe when laid side-by-side the straw will widen even more.
At one point, bad cop told Price, "You are coming to Jesus tonight."  Later in the evening, morning rather, Price finally caved to the detective's pressure and confessed,  "I believe in God."
-posted by Craig
Docs after the jump.  Notes: Personal information redacts are ours.  At the end of part II is Attachment F, an email from Joe Price to a friend where he said he and his co-defendants would continue to "volunteer information."  Those redacts are the government's.
Price MPD  Part I  Aug., 2, 2006