WMRW Asks WWRD? 
On the seventh day, they kept posting.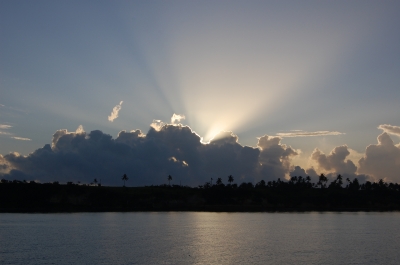 Holidays have been marked here before, and maybe this day in particular is worth a rare Sunday post, since much of what we've learned about Robert's life and contributions were deeply rooted in his faith in God and his fellow man.
In addition to learning about Robert's all-too-short life, we've all taught ourselves about the law, forensic sciences, the investigative process and byzantine criminal justice system.   Every now and then, a new word too: 
HATHOS:  (HAY.thohs; TH as in thin) n. Feelings of pleasure derived from hating someone or something.  —hathotic adj.
No, this word hasn't made the cut at Merriam-Webster's;  trawl online to the Urban Dictionary for the definition.  You spend enough time online and you'll see hathos played out everyday, often on these pages;  a concern when it rises in pitch.
No finger wagging or pointing, no preaching; we ourselves are guilty of throwing the occasional sharp elbow or two.  Going forward, at a critical time in this long affair, we ask for continued critical thinking, informed skepticism, cool heads and temperate words. Very temperate.
We didn't know him; we wish we lucky enough to have.  Even in death he can serve as a role model.  All we'll ask is, what would Robert do?
OK, another ask:  Please dig deep once again and make a contribution to the Robert Wone Memorial Trust.  Robert's family established the trust, in which funds are distributed to some of his favorite projects and causes. 
REW Memorial Trust  c/o Holtzman Vogel, PLLC
45 North Hill Drive, Suite 100
Warrenton, VA   20186
Monday afternoon will find us staring into the abyss again, at another status hearing, perhaps the last one before trial.  Until then, let's enjoy the sunrise.
-Craig, Doug, Michael and David