Judge Leibovitz Sets a Feverish Pace
Also hitting the DC Superior Court database in the wake of the January 15 status hearing was Judge Lynn Leibovitz's granting IN PART of the Defendant's Motion for Scheduling Order.
First up is a February 5 deadline for the government to have their Rule 16 notice, complete discovery and file their Notice of Uncharged Conduct I.  Additional deadlines were set regularly for every week to two weeks.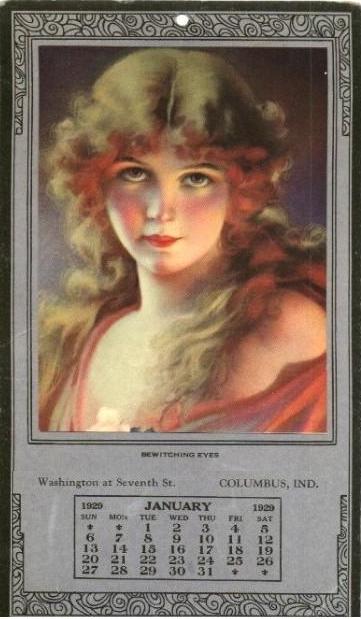 Leibovitz seems determined to gavel in the trial on May 10, the date that her predecessor Judge Frederick Weisberg set at a status hearing last May.
In her order, Leibovitz writes that the schedule "will promote fair and orderly trial preparation by the parties, and permit the court to resolve disputed issues in the case timely."
Can we assume neither side, nor the Court wants to delay this any further?  Or could a delay benefit one side over the other?
The fine print in Leibovitz's order is worth noting:
"The parties have continuing discovery obligations.  This deadline is not a discovery cutoff, and is entered without prejudice to the parties' rights to seek the admission of evidence disclosed after this deadline."
Is either side really hellbent on going to trial on May 10?
Leibovitz seemed to give both sides the signal that if any new evidence surfaces past her deadlines, she'll go with it.   "I'm not cutting off scientific inquiry," she said.   Sounds fair enough but still an odd thing to hear coming from a Bush 43 appointee.  But I digress…
Leibovitz doesn't want anything new popping up during the trial and told AUSA Glenn Kirschner that he too didn't want that played out in front of a jury either.
Is Kirschner ready to suit up and get going or may taking a time out help him more easily close the deal with the jury?  His deputy Patrick Martin said 95% of their evidence has been turned over to the defense.  One can only imagine how long the fight over the last five yards could go.
On January 15 we got the the first word that Kirschner may have an anesthesiologist lined up as an expert; he may also lean on his blood spatter expert, retired FBI G-Man Robert Spaulding, for a "quasi-reconstruction" and had procured the services of S&M "expert," James Plant.
What does the defense gain from further delaying?
They're  probably still finalizing their lineup of experts.  We haven't heard or seen Dr. Henry Lee's name pop up again anywhere and maybe we'll learn of a substitution.   They're pouring over what they've received through discovery and are looking for any daylight and running room, whatever can help them plant seeds of doubt with the jury.
In the coming weeks we'll monitor the filings to see if everyone has been completing their homework assignments on time.  We'll know soon if the march towards May hits any bumps in the road that could imperil the trial's start date.
Lastly, if a deal was in the works and phone lines are burning up, that could impact the schedule too, but that's a discussion for another time.
-posted by Craig