Goodwill Towards Men
There may be no better time than the holiday season to once again ask readers to consider making a (hefty) contribution to the Robert Wone Memorial Trust.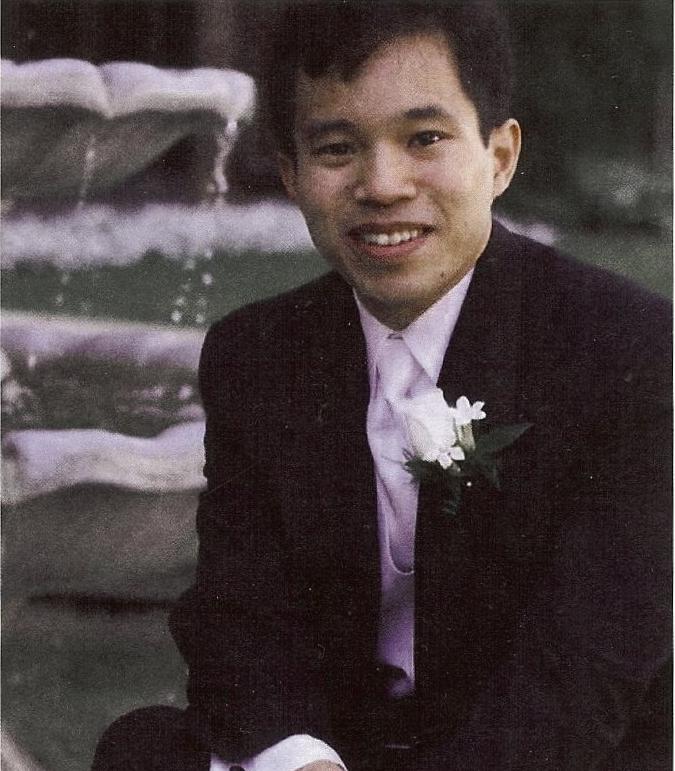 Robert's family established the Trust, in which funds are distributed to some of his favorite projects and causes.
Robert's longtime friend Jason Torchinsky is the Trust's administrator and he reminds us of the new mailing address:
Holtzman Vogel, PLLC
45 North Hill Drive, Suite 100
Warrenton, VA   20186
                                                               Come Monday it's back to chasing monsters, but until then, it's all about the angels.  Happy holidays to all.
-Doug, David, Michael and Craig