Government to Judge Weisberg: "Meh."  [Updated]
It' s still undecided whether the annual Superior Court felony calender swap will bring  in a new judge – former prosecutor Lynn Leibowitz – to preside over the Wone case through the May 2010 trial.   Judge Frederick Weisberg, already 13 months into this case, indicated he was neither inclined to stay on or able to make the decision.  That call rests solely with Chief Judge Lee Satterfield.
However, Team Swann very much wants to go steady with Weisberg through the entire trial. They made clear their hope that Weisberg stay involved, citing they would be unduly prejudiced and judicial economy was at stake: so much time, motions and effort has been invested in the Weisberg relationship that Leibowitz would have a hard time getting up to speed on the outstanding motions, and that the switch would invariably delay the start of the May trial.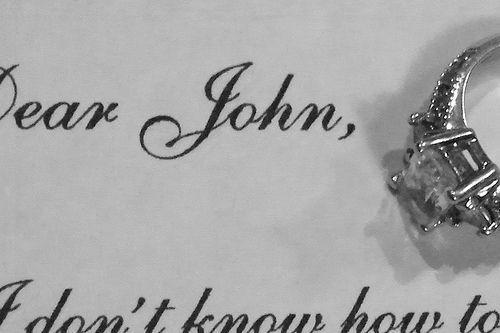 Last week saw AUSA Glenn Kirschner's response to the defense motion asking to keep Weisberg on through the trial's conclusion.   The upshot:   "We like your Honor, but we want to start seeing other people judges.  We can still be friends."
News in the government's motion that all but one item (towel fibers) in the discovery disputes have been settled, tells us that Kirschner is AOK with Leibowitz jumping into the middle of this case and motions.  Signed by Kirschner deputy T. Patrick Martin, the language was pretty sharp:
"…dramatically overstated the pending motions…  is both presumptuous and nonsensical to assert (keeping Weisberg on) would not "burden" the Court…  prematurely and inappropriately asked Judge Weisberg on November 6 to announce his position…  unsupported assertion… have not shown good cause…"
The AUSA Homicide division works regularly with Weisberg, and there could be some affection, but their sentiments were clear:  "We're just not that into you."
A day later the defense team fired back with their response, standing by their man and arguments.   We should know soon what decision Satterfield makes.
Both motions follow after the jump.  The Legal Times' Mike Scarcella has this.
-Craig
http://www.scribd.com/doc/23291244/11-23-2009govt-re0026
http://www.scribd.com/doc/23376721/11-23-2009DEFRESP0027