Hey, Hey DNA!   What Can You Do For Us Next May?
There's quite a bit to pick through after last week's motions and status hearing.
Start with the headline from Friday's status hearing, "Win, Lose or Draw."   Just what did Bernie Grimm mean by that?  Was he revealing a defense strategy?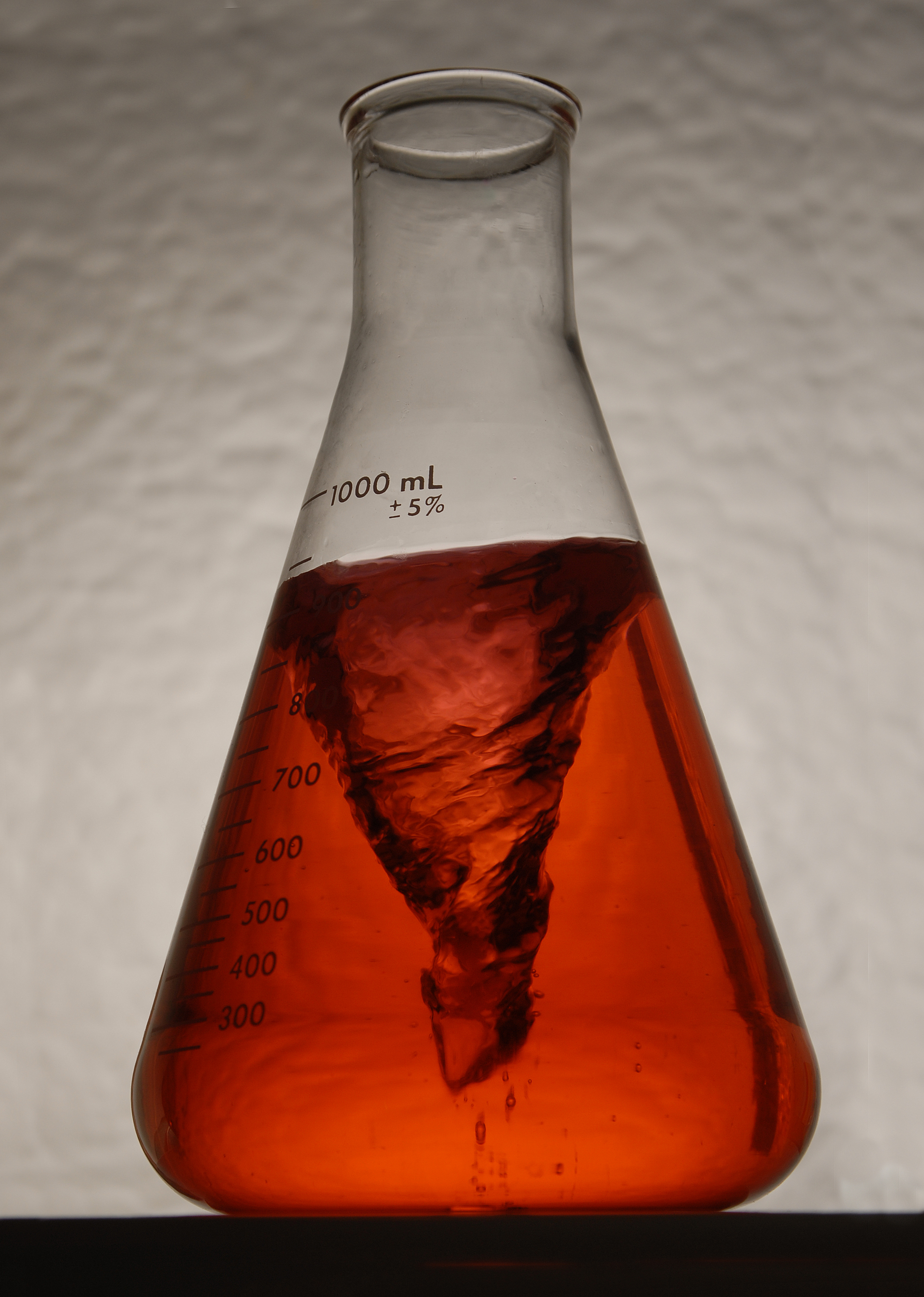 A large part of Friday's hearing had the defense pleading with Judge Weisberg to force the Government to produce the 'bench notes' the FBI's DNA technicians took while processing crime scene evidence, in particular bed linens where Robert was found.
The issue is that so little biological evidence was recovered from Robert, via swabs, the DNA techs had to combine a number of samples to get a composite.  (This may seem problematic, but it's actually standard practice in DNA amplification.)
Bernie Grimm is lead dog on the hard science in this case.  He'll admit doing poorly in high school chemistry but that's him just being coy.  "Spectragrams… ferrigrams… serology and epithelial."  I bet Bernie got a gold star in DNA.  
Bernie drove it hard but Weisberg wasn't buying. , "You have no right to those notes."  First reports indicate that it is Robert's DNA, and his alone.  Both sides seem to agree on that.   So why the fight?
The defense may wish to claim that the combined sample was mishandled by the FBI lab and therefore may have overlooked a fourth party's DNA (e.g. an 'intruder').  If the  sample is compromised it raises doubt on its basic validity.
No DNA test to pick apart?  What's left?
Losing a DNA fight could be troublesome.  For a case based only on evidence, let's see what else may be in play:  Deputy Medical Examiner Lois Goslinoski's findings could be very compelling and damaging.  The jury could have a hard time with the small amount of blood found at the scene.  The 14 – 34 minute gap before calling 9-1-1 will be hard to explain and Victor's  call itself may fall flat.   And that's before Kirschner gets to Officer Diane Durham's  statement.  She must still be a recurring nightmare for defense.
"This case is win, lose or draw, based on evidence…  and not witnesses…"

Bernie Grimm, November 6, 2009
Granted, the evidence could be problematic.  But no witnesses?  Why is that?
There's at least one witness who knows what happened that evening. 
Have the back benchers, the three men who sat behind Mr. Grimm on Friday afternoon, done everything they can to unearth a witness?  Publicly it doesn't appear so and we may never know what their efforts have been. 
But the shortest distance between the two points – of no witnesses and a witness – could be the three defendants themselves.
But as any case-watcher knows, the roommates have been effectively muzzled, self-imposed or otherwise.   Of course they have the right to not take the stand, a reasonable and expected exercise of their constitutional rights.   And it's also been said that allowing them to testify would amount to legal malpractice.
So the question remains: no evidence, no witnesses; what's left?
Paging Dr. Lee.  Dr. Henry Lee, white courtesy phone please.
Coming up: There will be plenty to dive into with the defense team's new and 'celebrated' forensics expert, Dr. Lee.   We may need a stringer from TMZ.
Later we'll profile the experts the Government has already retained.  We'll look at what physical evidence each side may have to work with, and we'll share the guidance from an independent blood patten analyst who is helping us understand the science/craft, and their role in trials.  He'll offer his thoughts on what the evidence which has been released demonstrates.
–Craig