Congratulations are in Order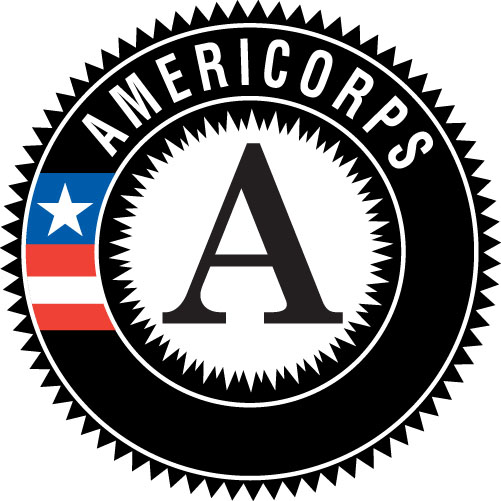 As mentioned in the comments section earlier this week, the Annual Robert E. Wone Award for Exemplary  Service was presented at the Virginia Commonwealth University on October 19.  
Candice Nunnally was given the 2009 award at an event attended by Virginia first lady Anne Holton. 
"Established in memory of Mr. Wone, the award will recognize an exemplary AmeriCorps member who has exhibited the same dedication to community service and civic engagement as did Mr. Wone, who served on the Governor's Commission on Community and National Service.  He was a tireless activist and volunteer who advanced the interests of many charitable organizations.  He provided many hours of pro bono legal service to help others and was instrumental in establishing the Virginia Service Foundation."
Our thanks to Mike Porter of VCU's PR office for sharing photos from the ceremony which follow after the jump. 
The AmeriCorps Pledge:
I will get things done for America – to make our people safer, smarter, and healthier.  I will bring Americans together to strengthen our communities. Faced with apathy, I will take action.

Faced with conflict,  I will seek common ground. Faced with adversity, I will persevere.  I will carry this commitment with me this year and beyond.

I am an AmeriCorps member, and I will get things done.
-Doug, Michael, David, Craig