Where is Square One?
You've likely been there before.  Trying to explain this case to a friend, you rattle off its evidentiary twists and legal turns.  Their reaction: bewilderment.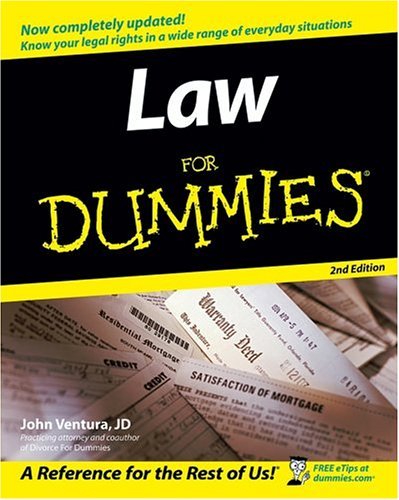 You can hardly blame them.  The Robert Wone case is head-spinning even for those well versed in the law.
So imagine the difficulty the four of us – complete legal neophytes – had when we began this project.  We're still in the hunt for that elusive book: "Criminal Prosecution and Defense for Dummies."
Until we find it we'll lean on courtroom sharpies, online and off, to help us navigate the paperwork, procedures and process.
A week ago we met with one such sharpie; someone who's worked both prosecution and defense.  "O" was relatively new to the case but had a good handle on the major points.  And guess what?  His head was spinning, too.
To help us all focus we posed one simple question: since this is a conspiracy case and not a murder trial, how does Glenn Kirschner prosecute?  Where does he start?
"O's" answer wasn't so simple or clear cut.  But it gets to the heart of what we've seen in the recent status hearings; namely what the prosecution is left with at the conclusion of the discovery process.
It's clear Judge Frederick Weisberg is giving neither side a free ride and will make the Government work to back up its theory, detailed in the original warrant, of paralytic drugs and sexual assault.   AUSA Kirschner at the December 2008 status hearing:
"…Kirschner said subsequent investigation determined that Price had either possessed or distributed crystal methamphetamine, cocaine and ecstasy."

"We have an innocent victim here" who was tortured and suffocated, Kirschner said.  "He was allowed to lie there dying for a period of time."
It's clear where Kirschner is headed, but will Judge Weisberg allow it?   The soundings from the September status hearing says maybe not.
Because Medical Examiner Lois Goslinowski saved only 4cc's of Robert's blood – and as far as we can tell, did not pull tissue samples from the puncture wound sites – there isn't left much to test.  The defense team seems more than happy to let the Government consume all the remaining blood, confident that no paralytic agents will surface.  Does that take incapacitation off the table?
Beyond discovery issues, Bernie Grimm has indicated they will go after Goslinowski too; her autopsy report faces an assault of its own.  If Kirschner loses the rape and torture arguments, as well as the paralytic agents, what's left?
According to "O," plenty… or plenty enough.  He sketched out one strategy:  Kirschner opens not with how Robert was murdered, but how he was found and the condition of his body.
He tees up the first responders on how they believed Robert was showered, redressed and placed into bed.  He goes after the conflicting statements given by the defendants to police and the many incongruities from their interrogations.  Then comes the physical evidence that also refutes their stories.   Thus Kirschner is able to establish a pattern of  lying, speaking directly to the obstruction and tampering charges.
The Hall of Famer then tries to prove that for their cover-up to work, the defendants must have worked in concert – ergo conspiracy.
Sounds simple enough.  Even to a dummy layman.
-posted by Craig