Criminal Defense by the Hour Pound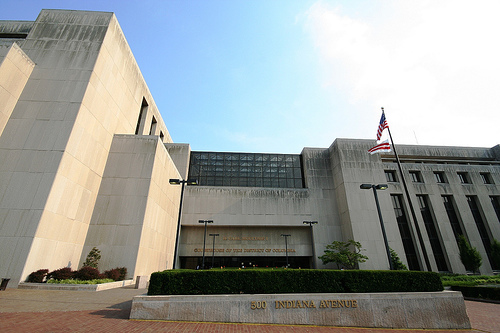 Today's 2:00 status hearing could be a deep dive into minutia.  Thought the discovery issues were settled at the May 22 hearing?  Hardly.  Motion commotion all summer long.  The meters keep running.
For months the defense has badgered Kirschner's office for the goods:  images of Robert's RFA hard drive, his emails, cadaver dog certificates, dates of crime scene pics, partial palm print location and the staggering amount of paperwork related to the testing – down to the resumes of anyone involved at any point in the process.  Even more paper could fly Friday morning.
All of those documents will start going up next week but a clued-in case watcher says to expect "drama" today.  Room 318 fills up fast so get their early.
We'll provide real-time updates from the Moultrie courthouse all afternoon here and via twitter.
-posted by Craig