Our sincere thanks to the Washington Post for giving us the chance to weigh in on the investigation of Robert's murder as it enters its third year.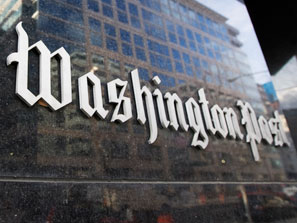 First time visitors should read Paul Duggan's excellent  two  part  Post series from last month.
The Robert Wone Wiki, this site's FAQ and the original affidavit in support of the arrest warrant from October 2008 are also key reads.
And many thanks to the Wall Street Journal Law Blog for their continued interest in Robert's case.