Great Is Thy Faithfulness
Hundreds packed Columbia Baptist Church on August 8, 2006 to say goodbye to a colleague, friend, brother, son and husband.
For those who did not know Robert, those many tributes delivered that sad day help us better understand who he was and what he accomplished in his 32 years.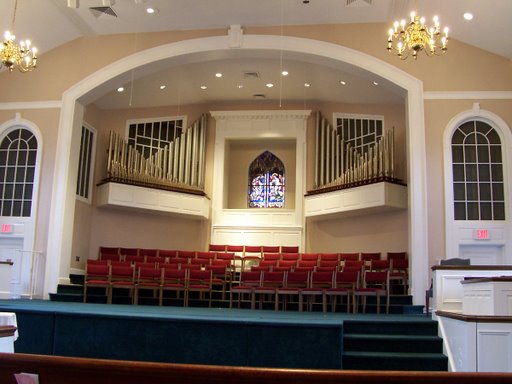 In the first (embeded below) of twelve videos, Robert's friend Jason Torchinsky delivers a moving eulogy that, despite tears, brought comfort to those gathered.  The healing seemed to have begun that very morning.
Not everyone may have two hours to devote to watching the service in its entirety but we recommend it.  Penn Law School friend Wayne Maio speaks in the third installment; APABA-DC colleague Eugene Chay is in the fourth; John Lindberg who was with Robert on his last day speaks in the eighth.  Robert's brother-in-law John Yu and bother Andrew Wone can be seen in the ninth.
[youtube=http://www.youtube.com/watch?v=ktf4R5HOQRs]
Robert's wife Kathy and Pastor John Slye's closing remarks follow on the tenth, eleventh and twelfth.  The memorial sevice program can be found here and here.  The entire service can be viewed here and all of the texts are here.
Being able to share these moments has been an honor.
 On Saturday we will wrap the week celebrating Robert's life with another musical tribute,  a few words on the past week and steps moving forward.
-Doug, Michael, David and Craig