The Starting Lineup For The Defense
The November 2004 issue of the Washingtonian Magazine has a handy guide to the top legal talent in DC, "Washington's Top Lawyers: Criminal Defense."  Written by longtime legal beat reporter and expert horse racing handicapper Kim Eisler, the lists are divided between "Who to Call When You're Under Investigation!" and "Who to Call When You're Under Arrest!"
Three attorneys from the latter list, David Schertler, Bernie Grimm and Thomas Connolly will be in Judge Frederick Weisberg's courtroom Friday morning defending the three Swann Street roommates.   A fourth attorney working on behalf of Dylan Ward was ineligible for Eisler's list that year.  Robert Spagnoletti, a partner in Mr. Schertler's firm was Attorney General for the District of Columbia at the time.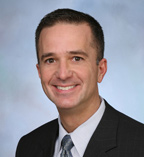 For 13 years before that appointment Mr. Spagnoletti was an Assistant US Attorney for DC.  His  bio says he, "was chief of the Sex Offense and Domestic Violence Section, prosecuting adult criminal cases involving sexual abuse of adults and children, intrafamily offenses, and child maltreatment."  Heavy stuff.
Among other awards, he's won the Distinguished Service Award from GAYLAW, the "independent, non-partisan bar association serving gay, lesbian, bisexual, and transgender lawyers."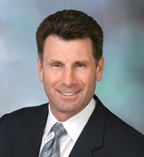 David Schertler, on the left, logged many years as a prosecutor, also as an Assistant US Attorney for DC.  He worked  50 trials, over 100 grand jury investigations and a dozen appeals.  As Chief of the Homicide Section he managed 30 prosecutors "trying some of the most publicized and complex criminal cases in Washington."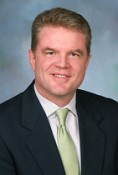 Victor Zaborsky's attorney Thomas Connolly (right) is best known for his work as representing on Dr. Steven Hatfill, the bio weapons expert falsely targeted in the 2001 anthrax attacks investigation.  Hatfill later  sued the government and settled for nearly $6 million.  Earlier as an AUSA, he was awarded the the CIA's highest civilian honor for the prosecution of James Nicholson, the highest-ranking CIA official ever convicted for espionage.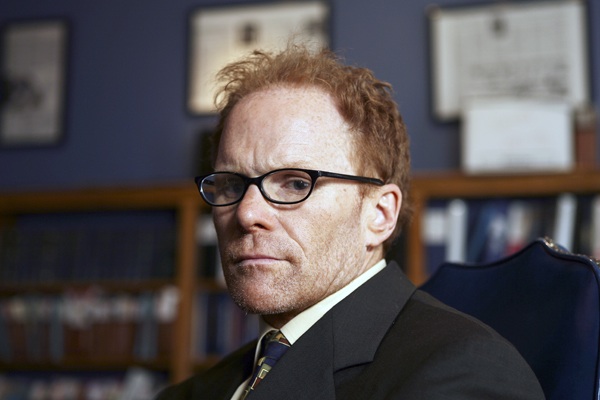 Bernie Grimm (left) who represents Joe Price has been at Cozen O'Connor since January 2008 after 20 years as a solo practicioner.  This Legal Times story on his move to the firm described his clients as street-level criminals, but then offers a more interesting picture:
Grimm's colleagues consider him one of the great courtroom showmen, and he describes himself as a "renegade," not "an establishment-type lawyer." (He'll dress up for Halloween on Wednesday night.)

He says the youth of Cozen's D.C. office means his renegade spirit can live on. "The personality traits that I bring to it, which is a lot of energy and creativity, I can plug into that, whereas at an established firm, there might be a little recoil."
This squad suits up and takes the field at 9:45am this morning.
-Craig