Fatty Cat and Kitty  (Updated with photo and updated again)
Over the next couple weeks we hope to give updates on those involved in the Wone case; not just the three defendants, but their roommate Sarah Morgan and some of the secondary players as well.
We start with Phelps Collins, a participant in one of the more bizarre tangents of the case, the October 30, 2006, robbery of 1509 Swann Street. As reported by the Washington Post, police said Collins told them that a friend, Michael Price, had a key to the house because it belonged to his brother, Joe Price. Police also quoted Collins as saying that Michael Price turned off the alarm once the two men entered the house. About $7,700 worth of electronics were stolen. Later that day, Michael was arrested by the Montgomery County police for driving a vehicle reported stolen by his domestic partner, Louis Hinton. Price was charged with auto theft, theft of property over $500 and unauthorized use of a vehicle. Police also charged Price with being in possession of a glass water pipe (found in his sweat pants) used for consuming illegal drugs that is prohibited under state law.
On November 10, 2006, Collins was arrested and charged with the theft of household goods and electronics. The Washington Blade reported that at the time of his arrest, Phelps was listed by authorities as living with Jerry Clark, an attorney and board member at the National Gay and Lesbian Task Force and active in the Gertrude Stein Democratic Club.
Phelps Collins is not unknown to police with a criminal history that includes four drug convictions between 1998 and 2004 in the District and Montgomery County. We caught up with Mr. Collins recently and we regret to report he's  had yet another brush with the law. 
Certainly no direct connection can be made of this scrape to the Wone murder, but Collins' recent alleged escapades offer a shocking sidebar to this already depraved saga.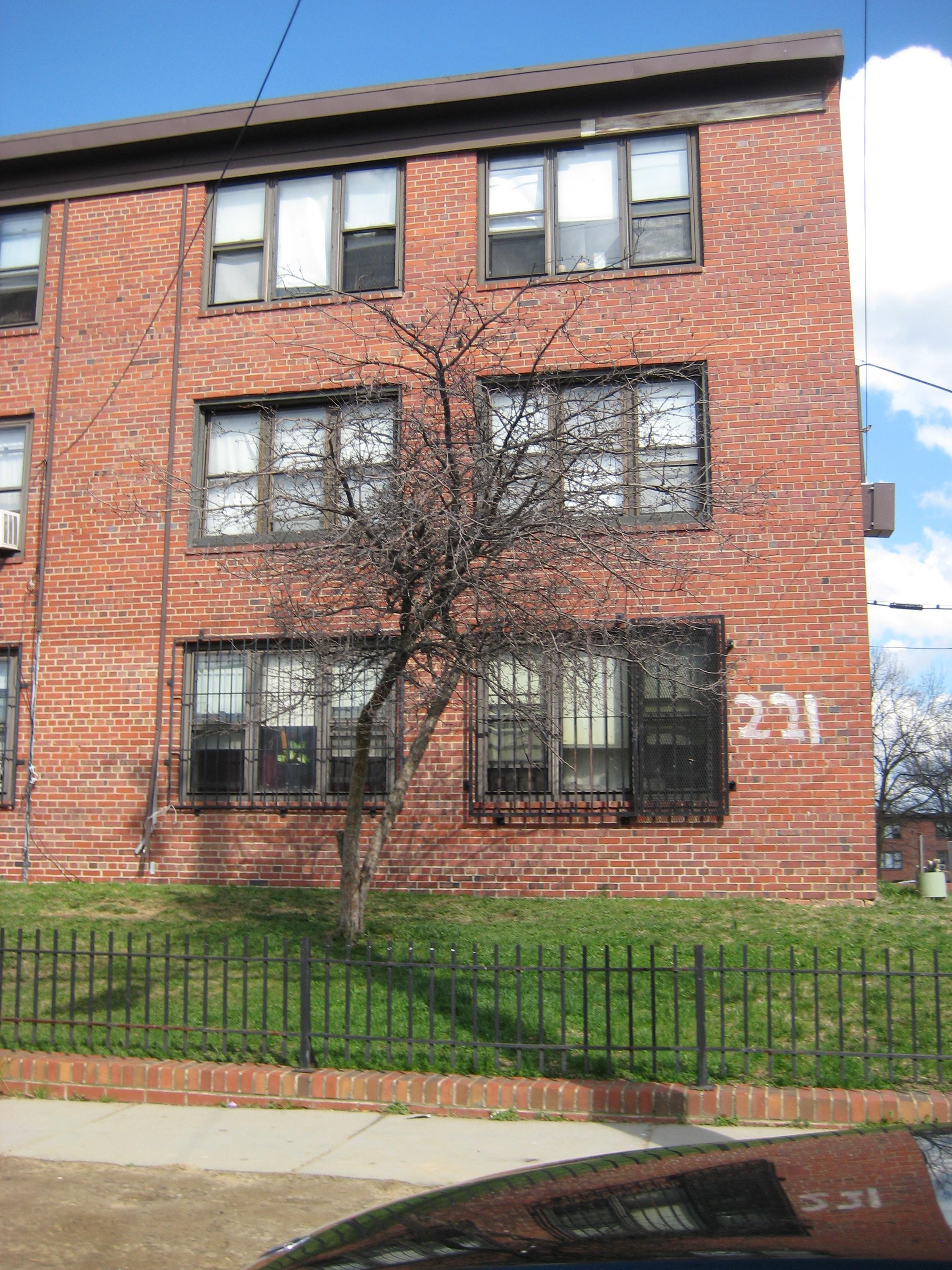 On December 16, 2008, the Washington Humane Society received a call from Mr. Collins' roommate.  An officer arrived later that day at their 50th Street, NE apartment to investigate; what he found wasn't pretty.  Their descriptions are graphic and unsettling, but all anyone needs to know is in this portion of the affidavit in support of an arrest warrant:
On or about January 15, 2009, within the District of Columbia, Phelps Collins tortured, tormented, cruelly beat, cruelly chained, mutilated and caused and procured to be so tortured, tormented, cruelly beaten, cruelly chained, mutilated an animal, that is, two adult male cats. (Cruelty to Animals, in violation of 22 D.C. Code Section 1001 (2001 Ed.))
The roommate reported that among other things he often heard the cats "screaming."   But louder than those screams, he told investigators, "…he would hear Mr. Collins laughing and singing."  As far as we can tell, this case is still pending with no trial date set.
Meet Michael Price's partner in crime.
UPDATE: According to the Washington Humane Society, it is more than likely that both Fatty Cat and Kitty were "re-homed," meaning they were adopted out following their treatment at Friendship Animal Hospital.  This is usualy the practice and procedure after animals are surrendered.
-Craig
Phelps Collins III -Warrant for Arrest – Animal Cruelty